Area football teams flock to Welcome Stadium for 7 on 7 competition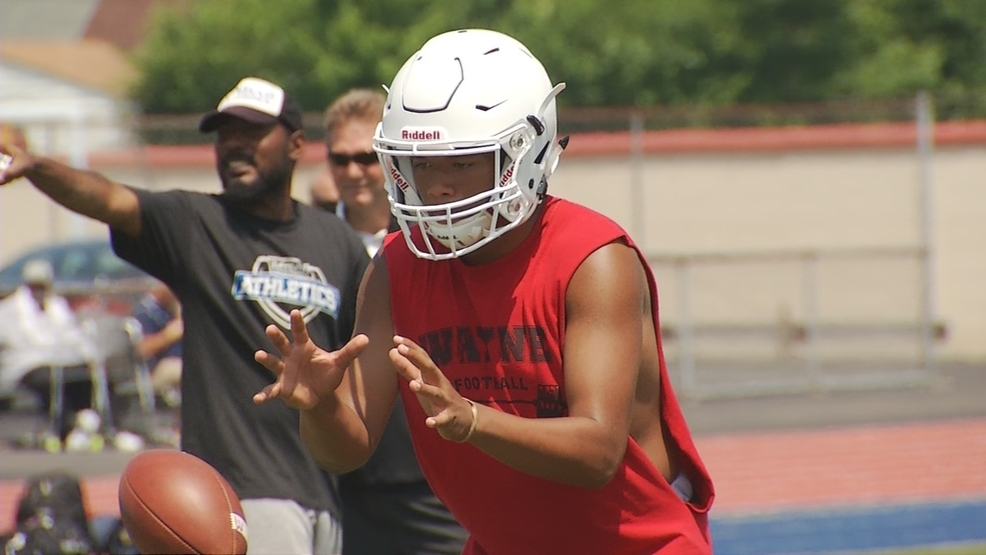 DAYTON -- More than a dozen area teams descended upon Welcome Stadium Monday.
Teams can't wear pads but can compete in 7 against 7 passing competitions in the mean time.
While this helps schools to varying degrees Wayne head coach Jay Minton says that this time is used to work on little things before two-a-days with full pads starts.
"So many people venture into these things and they want to keep score and they want to see who wins and who doesn't win," Minton said. "There's nothing about winning and losing right now, that's in the fall."
"We try to look at all the little things. Who's going to be the leaders? Where can we put people in different positions to make this thing go?"
"We call it underwear ball or pajama ball, it's terrible that it's got a place in football but in the summer time that's all we can do here."
Unmute